Akkim acquires European company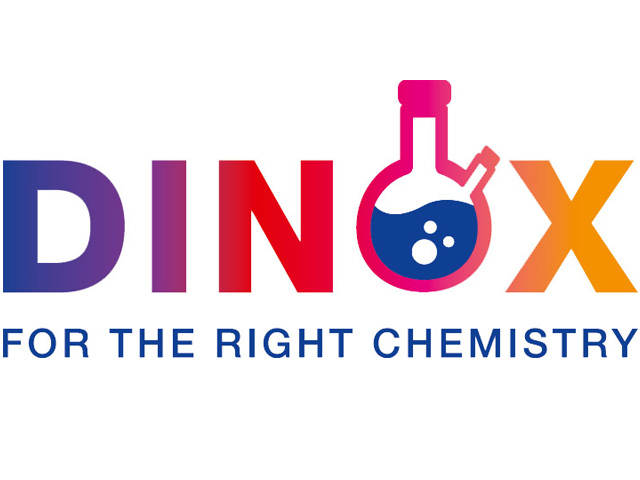 Akkim has acquired Dinox, a German chemical distribution company with an annual revenue of 25 million Euros. "We have finalized the acquisition of Dinox, the distributor of Akkim products in all of Europe.  By doing this, we are aiming to be closer to the European market and to our customers," said Onur Kipri, General Manager of Akkim, during a statement he made about the acquisition of Dinox.
Turkish companies continue to acquire foreign companies in 2017, a year that was claimed to be challenging for the economy. Akkim, the leading chemical company in Turkey, has acquired Dinox, a chemical sales and marketing company with an annual revenue of 25 million Euros in Soest, Germany.  With this acquisition, Akkim intends to establish direct access to the European market and its customers in Europe, increase its revenues and profitability and directly manage its REACH certification processes. Talking about the acquisition, Onur Kipri, General Manager of Akkim, said that more than half of the export sales of Akkim were handled by Dinox and that having the teams of both companies work together would create synergy and new business opportunities.
"Akkim continues to grow. This year, we will keep taking advantage of inorganic growth opportunities. There is also an international acquisition plan for Gizem Frit. We would like to take advantage of these opportunities," said Onur Kipri and stated that they were looking for companies in various parts of the world to continue their inorganic growth.
Investments continue…
Explaining that investments continue internally, Mr. Kipri said: "We have an ongoing investment project in Yalova regarding chlor-alkali products. Furthermore, we have an engineering business for chemical plants. We are aiming to finalize the sale of a new overseas engineering project this year as well."
"As the leader in chemical manufacturing in Turkey, Akkim has operated under Akkök Holding since 1977. Akkim is a chemical company serving its customers in five continents with its wide range of products. Akkim has facilities equipped with state-of-the-art, environmentally friendly technologies to produce more than 500 chemicals with a total capacity of 600,000 tons. Akkim maintains its competitive edge with its customer-oriented products in international markets where it competes with the world's giants; and European countries, China and the USA receive the bulk of its exports which are distributed in approximately 65 countries. "We will continue to grow and increase the number of our markets in 2017 as well," said Mr. Kipri.